Do You Need Divorce Advice?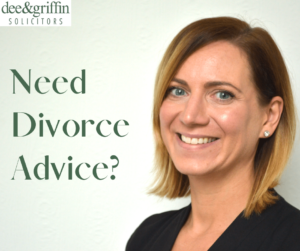 We recognise that this is a difficult time but understanding your legal rights is so important. We can be by your side.
Our qualified Family Law team offer specialist advice on all aspects of divorce, including the involvement of children and dividing finances. We'll work with and support you to get the best possible outcome.
Acting on your behalf we'll be thorough and sensitive in our approach. Receiving advice as early as possible will be a significant step in ensuring an amicable separation.
We cover Gloucestershire and the surrounding counties, so please contact us for a confidential discussion.
Contact Lesley-Anne Gunn, Partner and family law expert here at Dee & Griffin Solicitors.
Tel: 01242 240560
Email: lesley-anne.gunn@deeandgriffin.co.uk